Public Shaming: Sadly, You Cannot Give $1 Million... →
Seems that Americans need to re-learn Maths 101 publicshaming: "Almost everything you post on this blog is so terrible and depressing!" Yes, I know. It's a message I often receive on here. So, in order to combat the overwhelming sadness you all feel today from not winning the lottery or the news that Yahoo is probably buying Tumblr for $1.1 Billion (around…
4 tags
2 tags
3 tags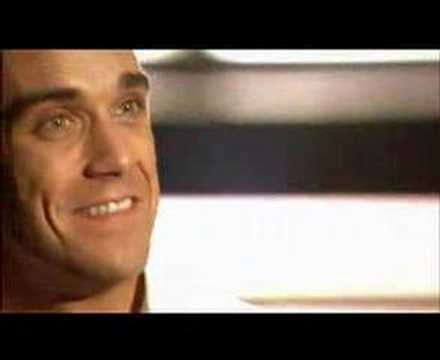 4 tags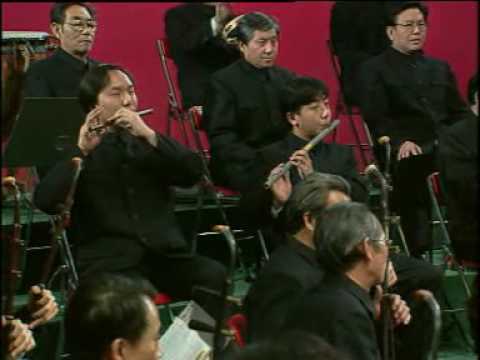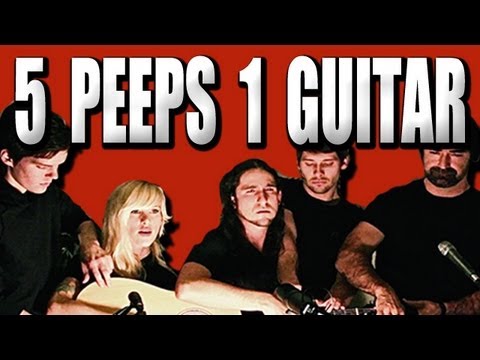 5 tags
Bent El-Shalabeya
Most of us know that song by Fairuz called Bint El Shalabiya. But recently I noticed another Iraqi singer, Ilham Madfaay singing the same song. After some googling, it appears that the original music is from a Syrian Folklore Music called "El Ozoubeya Talet Alayya". See Sabah Fakhry singing the Syrian folklore here. And finally, here is the music played on Ud by Mounir Bachir ...
2 tags
"The look of literacy and the evolution of written forms are the results of a..."
3 tags
3 tags
1 tag
3 tags
When on a laptop: →
True Story! wowfunniestposts: And this shows up: And you're like: But then a couple minutes later this shows up: And you run to get your charger like:
4 tags
3 tags
1 tag
3 tags
The Best of the Book Lists
randomhouse: One of our favorite things about the holiday season is the recap of the year in books! Publications, websites, and readers everywhere begin pulling together what they think is the cream of the crop — the best books of the year. Take a look below through some of the lists we've pulled together, and keep an eye here for additions to the list as we approach the end of this stellar...
3 tags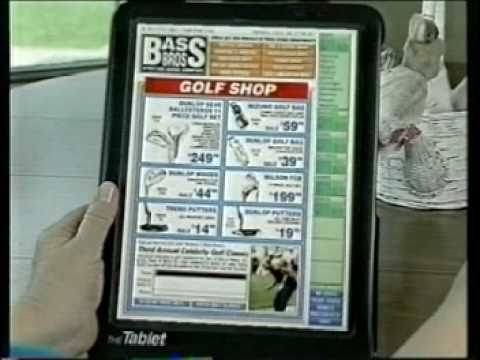 4 tags
3 tags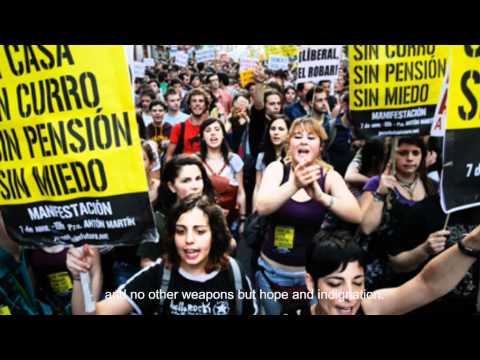 5 tags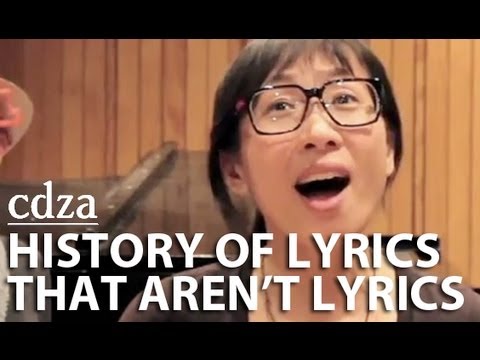 ifttt blog: ifttt is alive! →
ifttt: It has been nine months since our simple idea with big ambitions made its first public appearance and we are pleased to announce that ifttt is now open for all! We began with the theory that as our digital tools became more domain specific and easier to use, there would be vast amounts of…
5 tags
5 tags
2 tags
4 tags
3 tags
3 tags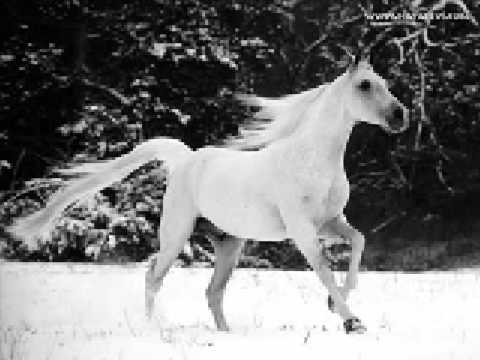 6 tags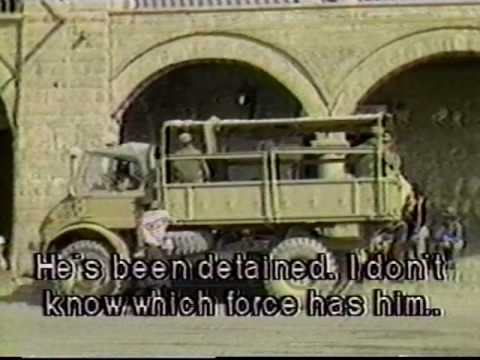 4 tags